Guangdong High Court Charging Cabinet Case
---
Project background
On February 1, 1950, the Guangdong Provincial People's Court was established. In September 1954, the Organic Law of the People's Courts of the People's Republic of China was promulgated, and the Guangdong Provincial People's Court was renamed the Guangdong Provincial High People's Court. The jurisdiction has 21 intermediate people's courts, three special courts: Guangzhou Maritime Court, Guangzhou Intellectual Property Court, Guangzhou Railway Transportation Intermediate Court, and 134 grassroots courts, including the Guangzhou Internet Court.
In September 2021, it was selected as the energy-saving institution of the provincial units in 2020. In order to meet the electric vehicle charging needs of internal employees and regulate the parking and charging problems of electric vehicles, the advertising high school installed electric vehicle charging cabinets to meet the charging needs of electric vehicles.
The charging cabinet is a device for charging batteries into the bin. It is suitable for electric bicycles with removable batteries. The charging cabinet has the functions of full self-stop, overload protection, no-load protection, short-circuit protection and so on. Each outlet of the charging cabinet is equipped with automatic fire extinguishing device. When the temperature goes up or there is an open fire, the device will automatically start, and the equipment will immediately cut off the power supply, which has good explosion-proof effect and protects the safety of the site. Cut your losses.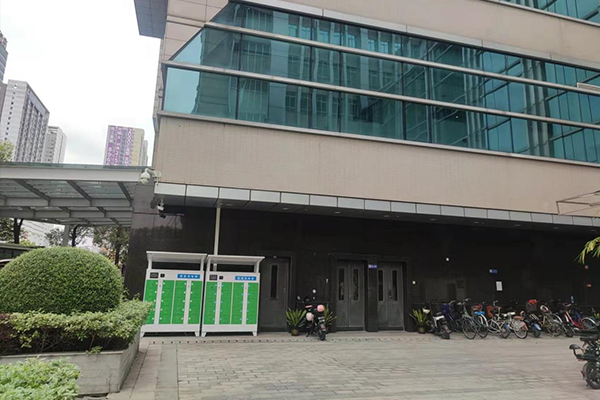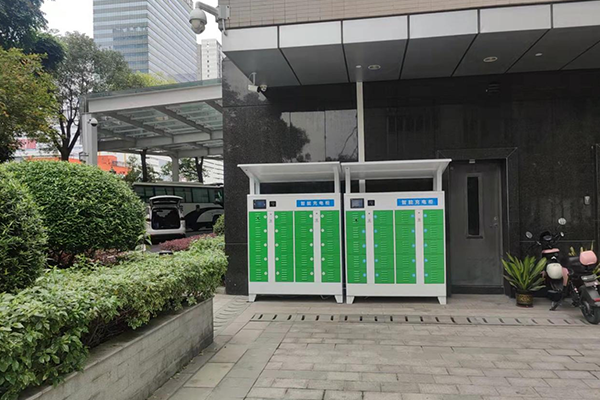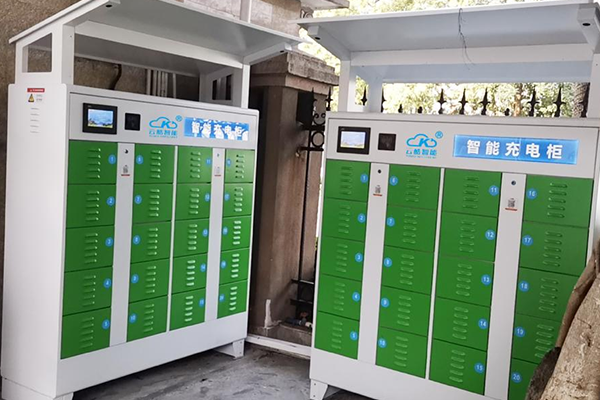 Address: Building C20, Huachuang Industrial Park, Shiji Town, Panyu District, Guangzhou City, Guangdong Province


---