Beijing community convenient charging station case
---
Electric vehicle charging station installation location is flexible, with full self-stop, overload power, leakage protection multiple protection function, through remote control, can monitor equipment hardware, can upgrade equipment remotely, can set packages remotely, data synchronization to small program, do not need to watch terminal equipment. Management saves time and effort.
Beijing fire rescue, the public security departments and street (township) will further increase the investigation dynamics of electric bicycle charging violation behavior, joint law enforcement, in the construction of laws and regulations and communal hallway, evacuation corridor, stair, security, in areas such as the export and other public area parking electric bicycle and charge behavior. In addition to dissuasion, suppression and reporting, those who refuse to make corrections and whose circumstances are serious will be gradually included in the credit investigation system.
Community no place to charge how to do?
Public charging facilities will be built on a pilot basis
Charging at home or in the corridor is banned, but the lack of formal charging facilities in the community, "charging difficulty" has become the biggest headache for many e-bike owners. In order to make charging no longer a difficult problem for citizens, the implementation plan proposes that Beijing will realize the construction of charging facilities in different types and places.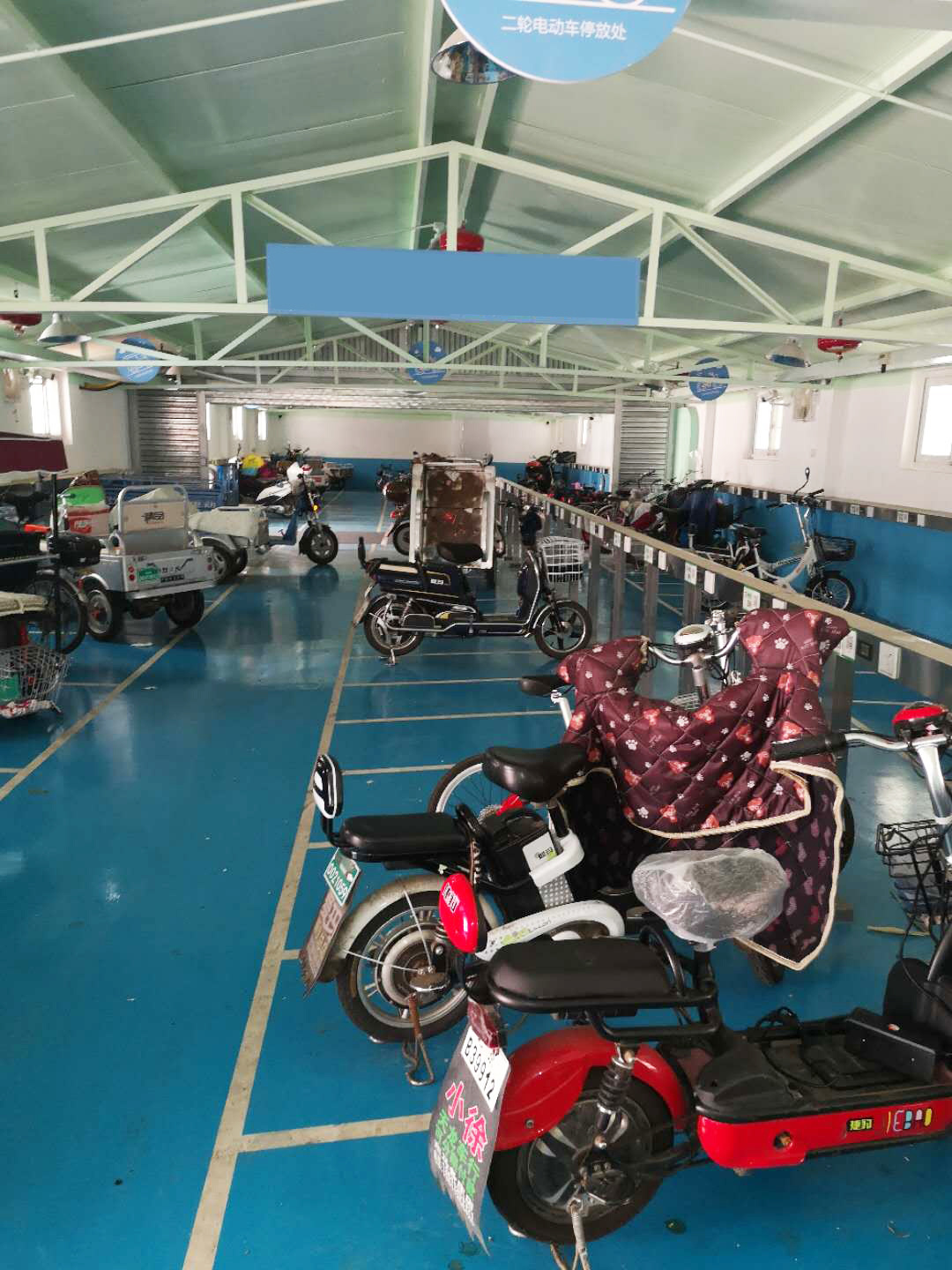 Address: Building C20, Huachuang Industrial Park, Shiji Town, Panyu District, Guangzhou City, Guangdong Province


---