South China University of Technology electric vehicle charging station case
---
Project background
South China University of Technology (South China University of Technology), located in Guangzhou, Guangdong Province, is a national key university jointly established by the Ministry of Education of the People's Republic of China and the People's Government of Guangdong Province. Among the national "Double First-class", "211 Project" and "985 Project", South China University of Technology, formerly known as South China Institute of Technology, can be traced back to the First Class A Industrial School of Guangdong Province established in 1918, and was formally established in 1952 in the national adjustment of colleges and departments of higher education. In sun yat-sen university institute of technology, south China union university institute of technology, lingnan university institute of technology in the department of engineering and professional, guangdong industry college, on the basis of the call in hunan university, wuchang university, wuhan institute of transportation, nanchang university, guangxi university colleges and universities of engineering system established and professional, for new China one of four big institute of technology; In 1960, it became a national key university. 1988 It was renamed South China University of Technology.
Electric vehicles are also common transportation tools on campus. For safe charging, the school is no slouches. It is convenient and safe to use charging stations.
Advantages of shared charging stations:
1, full stop, to prevent battery overcharge
2, overload protection, no-load protection and other protection functions
3, centralized charging, place equipped with professional fire extinguishing device
4, remote control, terminal equipment without care
5, scan code swipe card charging, voice reminder, simple operation
...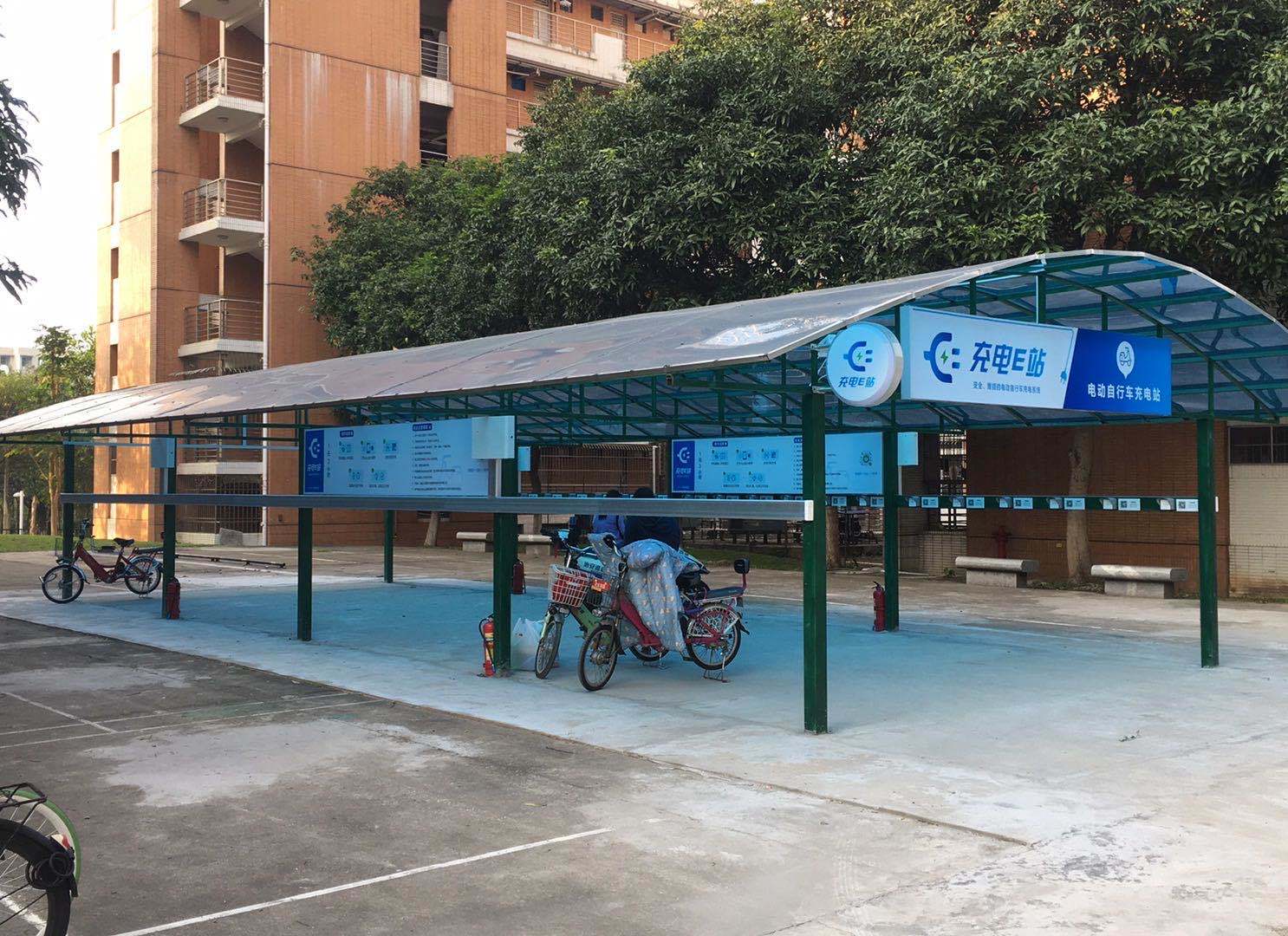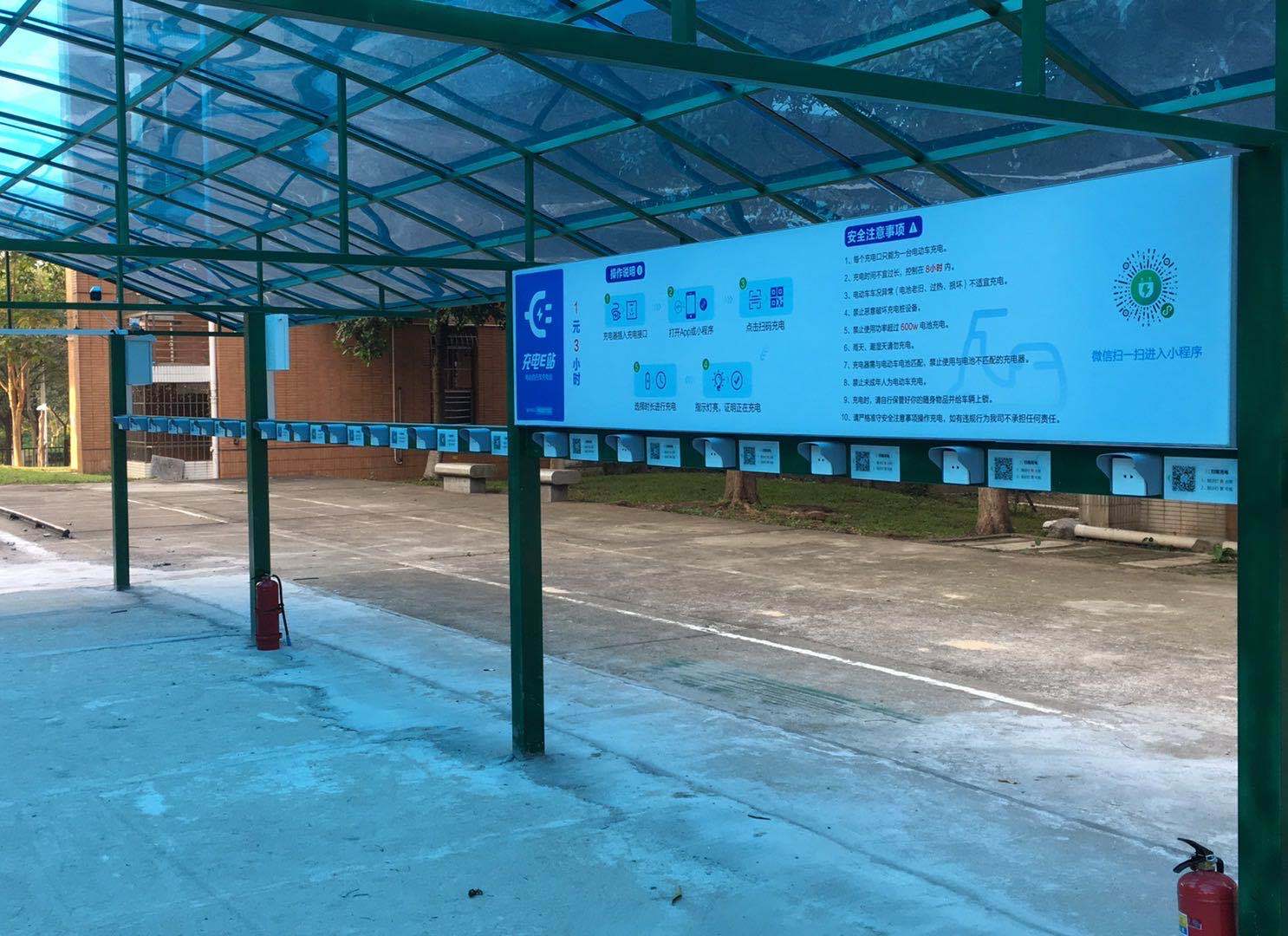 Address: Building C20, Huachuang Industrial Park, Shiji Town, Panyu District, Guangzhou City, Guangdong Province


---