Case of charging cabinet installation of charging station in Guangzhou Industrial Park
---
Project background
The new generation of information technology industry represented by big data, cloud computing and Internet of Things in Dongtai Industrial Park, Panyu, Guangzhou; Characteristic industries, such as aerospace and high-end equipment, and emerging industries, such as new energy and biomedicine, have formed industrial clusters, focusing on leading industries such as electronic information, biomedicine, intelligent equipment, auto parts and new materials.
There are many workers in the industrial park, so it is also necessary to build centralized charging stations to facilitate commuting. When you start charging at work, you can go home with a full charge after work, without worrying about the embarrassing situation of running out of power on the way home.
Why do industrial parks apply charging stations and charging cabinets? Why don't you change the cabinet? As mentioned above, there is a time process from work to work, which does not require electric cars, so there is enough time to charge the electric cars. If it is a logistics park, that is not the case, logistics park the electric high frequency, high requirement to the life, used in electric cabinet, was waiting for the charging time, quick replacement of full electric battery, solve the user range anxiety, charging, charging security problems, consulting service, we have rich experience in project, can provide you with the appropriate solution.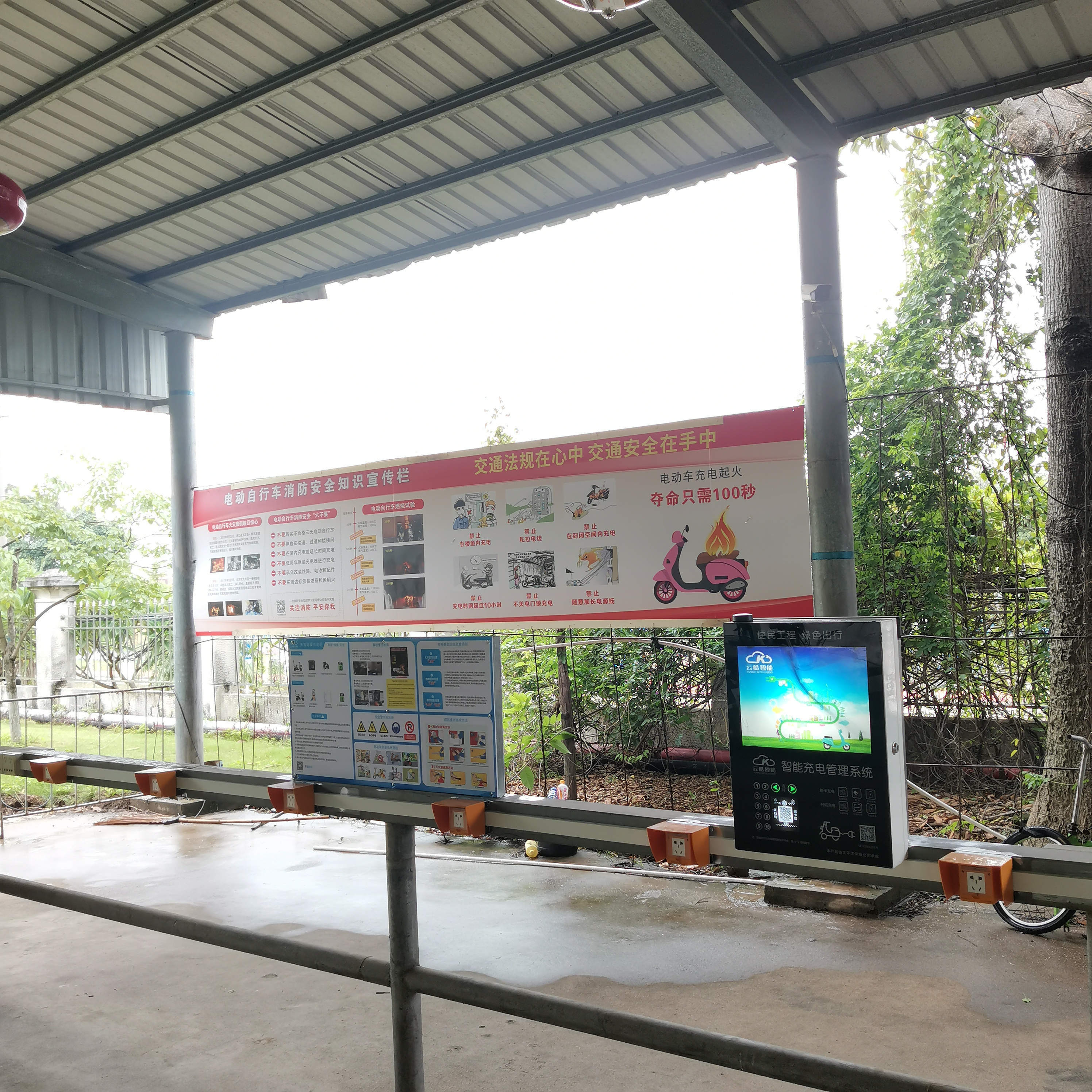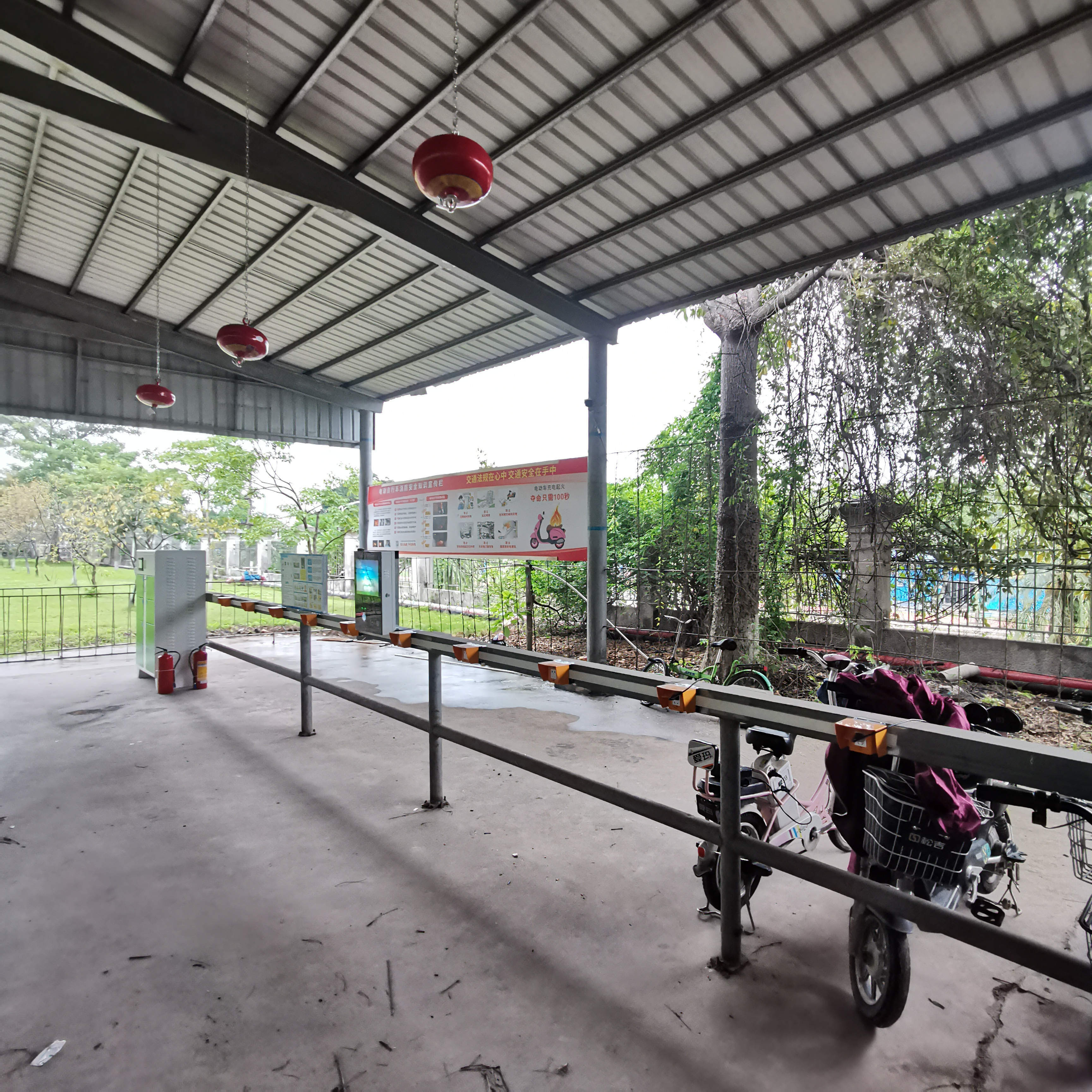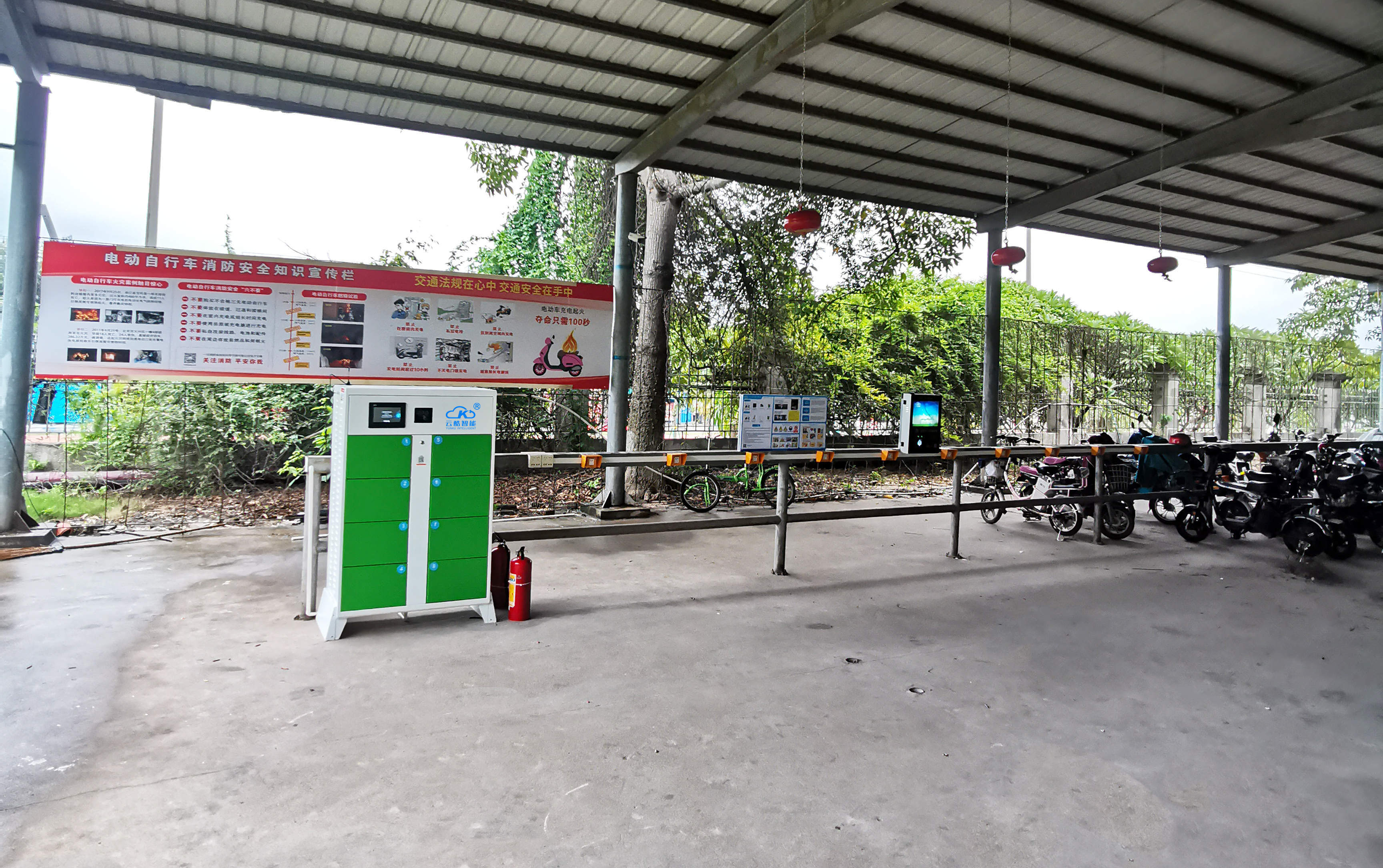 Address: Building C20, Huachuang Industrial Park, Shiji Town, Panyu District, Guangzhou City, Guangdong Province


---