Ten more days. Are you ready?
---
Nanjing Electric Auto Show 10.26-28, Yunku smart and you see each other, welcome to 7T28-1 for details!
There are 10 days left, the 40th China (Nanjing) Electric motorcycle, new energy Vehicle exhibition opened, the exhibition time is October 26-28, are you ready?
Jiangsu Nanjing New energy electric vehicle and parts Exhibition is one of the three famous exhibitions in China's bicycle and electric bicycle industry, and is a professional industry event specializing in providing bicycle, new energy electric vehicle and parts trading platform.
This time, Yunku will bring battery change cabinets, charging cabinets, battery car charging stations to participate in the exhibition, the new upgrade of the power change cabinet, 3 seconds of power change, the speed of power change is greatly improved, thank you friends can go to the booth to understand.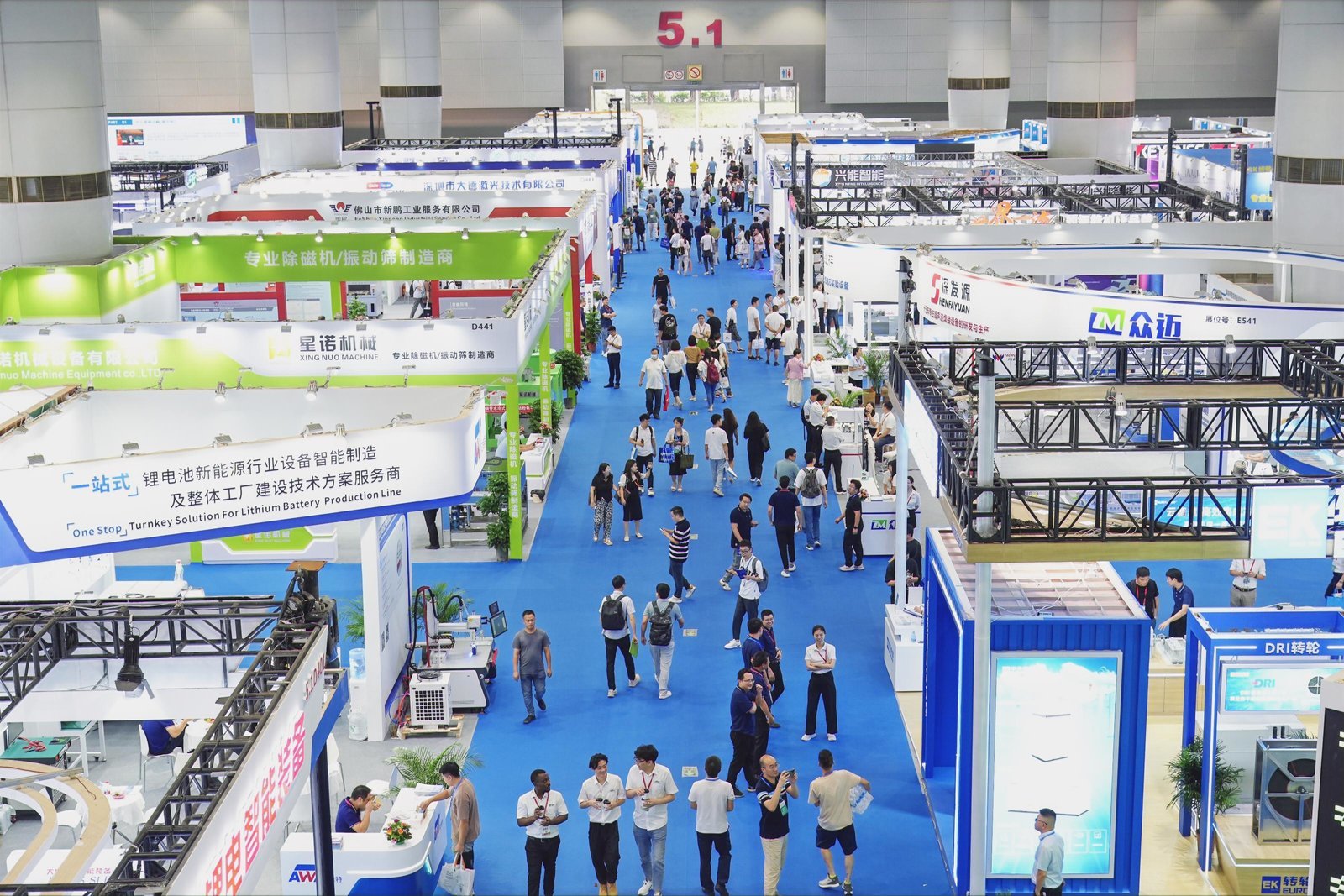 Guangzhou Yunku Intelligent Equipment Co., Ltd. is an intelligent charging and replacement overall solution provider, the application of self-developed Internet of Things cloud platform, committed to cloud platform operation management and various types of charging and replacement equipment R & D, production and sales, the main business includes software customization development, cloud platform operation management, battery charging and replacement cabinets, electric vehicle charging stations, electric vehicle charging pile, etc. Since its establishment, the company has won more than 30 patents and 6 software Copyrights, and was rated as a high-tech enterprise in Guangdong Province in 2017. In 2019, it passed the intellectual property management system certification and was listed in Guangdong Equity Trading Center in 2020.
Related products through CNAS, CE and other safety certification, technology in the domestic advanced level. The company strictly in accordance with the ISO9001:2015 standard quality management system, product design, manufacturing, quality control, product delivery, etc., have formed a strict, rigorous and standardized management procedures.
The company focuses on the needs of the industry, the application of Internet of Things technology, various products to achieve interconnection, remote control, real-time monitoring, big data analysis and management. Through years of research and development investment, open up the "terminal, cloud, human" data integration, Yunku intelligent has achieved "vehicle, electricity, cabinet, people, money five integrated intelligent management platform, all-round to create" easy to use, easy to manage, easy to maintain "intelligent charging and replacement overall solution.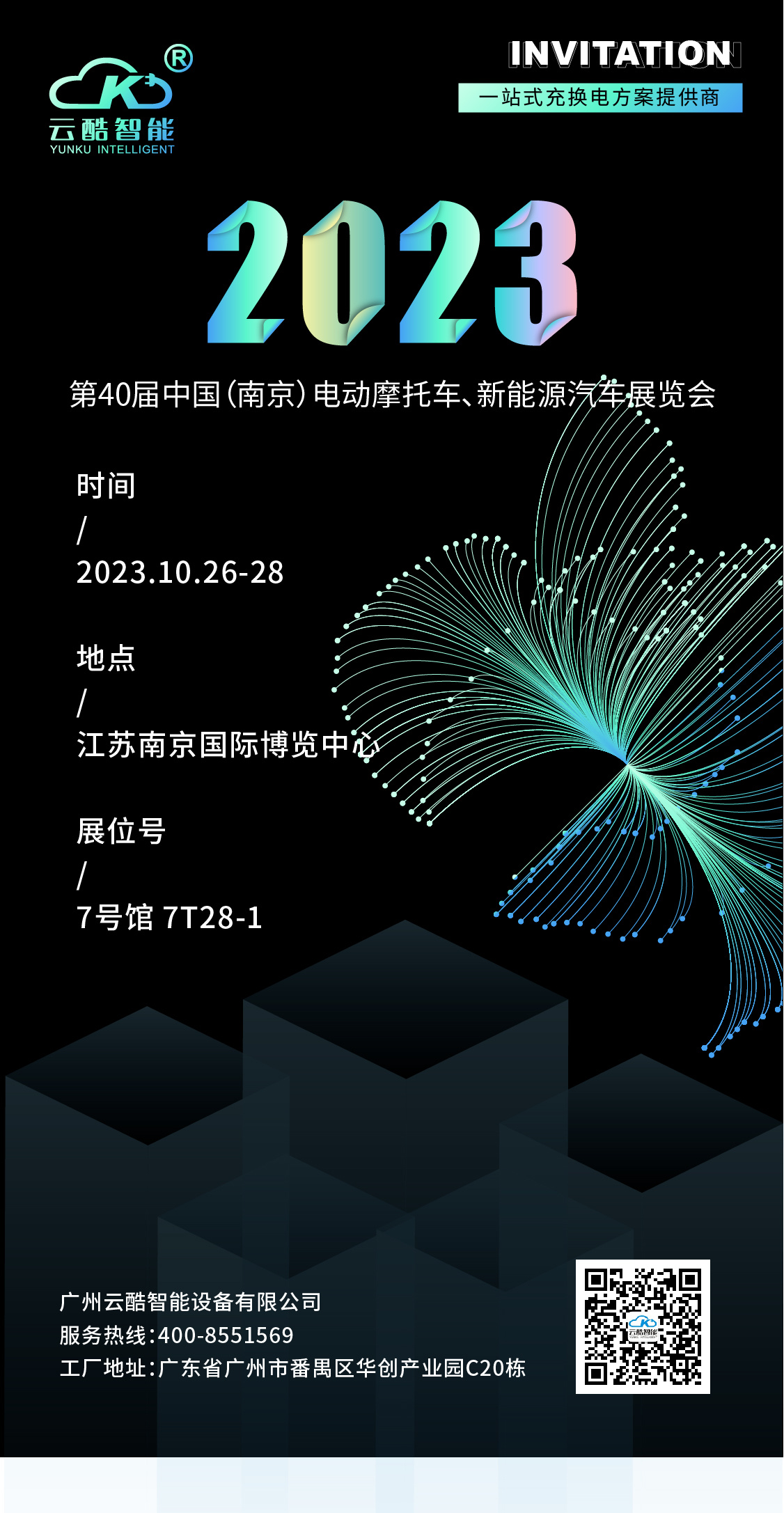 The management platform and circuit integration system independently developed by Yunku Intelligent realize integrated hardware and software management, support OEM/ODM customization, client: APP+ mini program, multi-terminal data interworking, use first, pay later, free of charge and withholding; Background management system (Web side, APP side) supports dual-platform operation, real-time charging security management, remote control, OTA upgrade, battery routing management, automatic billing, electronic billing and other functions.

In addition, Yunku intelligent also provides one-stop technology, production, installation, commissioning, operation, after-sales, landing cost control and other eight service support, with a complete set of perfect charging and replacement profit plan.
At present, the charging port of Yunku intelligent management platform is 550,000 +, the service users are nearly 6 million, the number of charging and replacing cabinets is more than 10,000, and the products are spread across more than 200 cities in the country, and the overall operation efficiency is relatively ideal. As an overall solution provider for intelligent charging and replacement management, we hope to work with urban operators around the city to expand and strengthen the charging and replacement market, provide convenience for electric vehicle travel, escort for safe charging, and contribute to the intelligent management of the city.
Related news
undefined
Address: Building C20, Huachuang Industrial Park, Shiji Town, Panyu District, Guangzhou City, Guangdong Province


---