There are many rainy seasons in spring, and the rain does not stop all day long . Except for the clothes not drying, the charging or driving of electric vehicles has become a big problem.
Motors, batteries and other important components of electric vehicles are generally treated with waterproofing. Under normal circumstances, it does not matter if they are wet by rain, but this does not mean that electric vehicles can walk in water at will. Because the motor of the electric vehicle is generally located in the middle of the rear wheel center, if the water is more than half of the wheel, the motor will be damp or water will enter, which is very likely to cause a series of problems such as the horn not sounding, the brake failure and so on. In addition, many car owners like to carry the charger with them, so riding in the rain can easily cause the charger to get wet.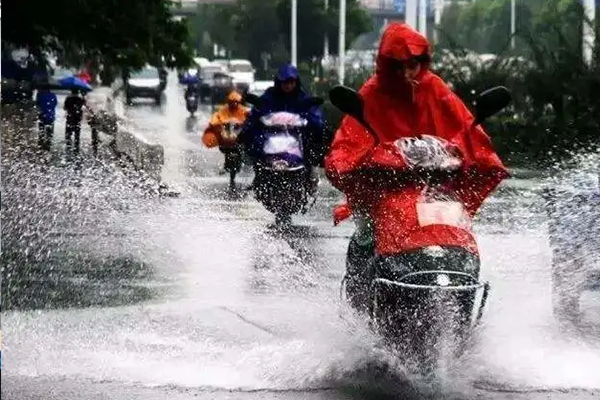 How to properly charge electric vehicles in rainy days? Let's find out together
1. After riding in the rain, you can put the electric bike in a ventilated place to dry. Before connecting to the power supply, wipe the battery and the connection socket with a rag or paper towel, which can limit the occurrence of dangerous situations such as short circuit of the power supply, burning of the transmission and motor;
2. In rainy days, it is recommended that car owners charge in a carport sheltered by a canopy, or use a smart charging cabinet to charge to avoid direct exposure to charging;
4. Do not charge electric vehicles in stairwells, evacuation passages, safety exits, or your own living room; do not charge for a long time, and keep away from flammable items;
5. Use smart charging piles to charge electric vehicles.
Electric vehicle charging station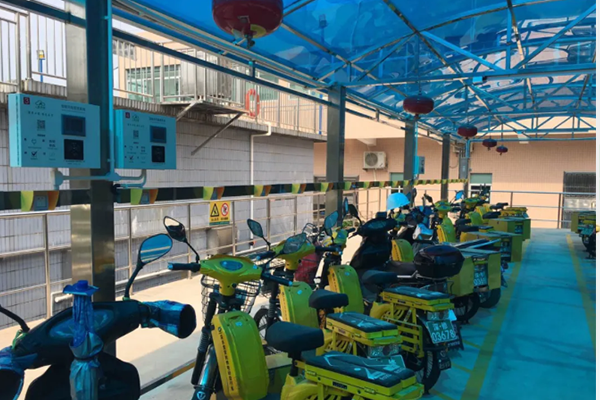 Canopy charging station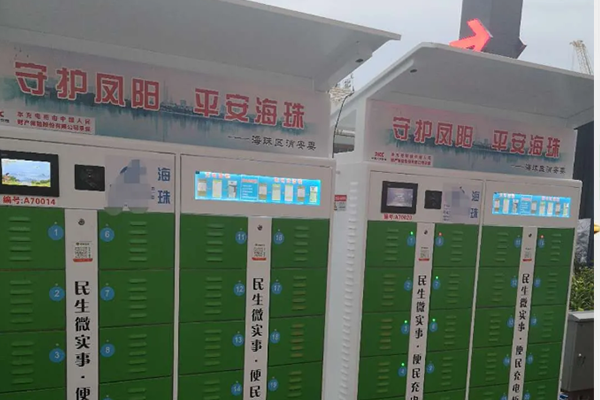 Battery storage charging and changing cabinet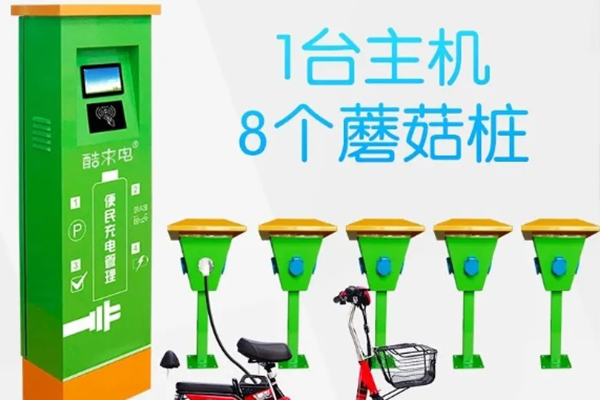 24-way electric vehicle charging station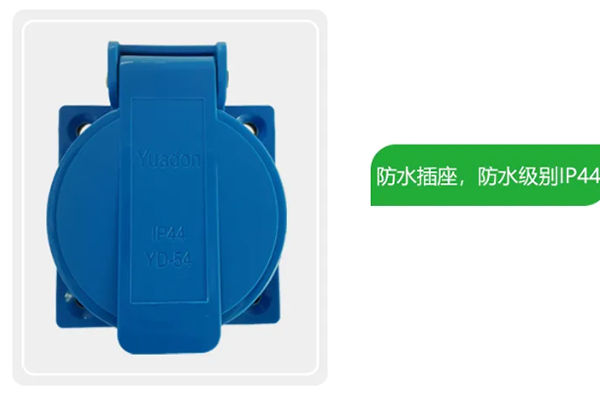 The first number indicates the level of dust separation and foreign object intrusion, and the second number indicates the degree of airtightness against moisture and water intrusion
Dustproof level 4: Protection against solids larger than 1mm, and can prevent solid foreign objects with a diameter larger than 1mm from entering the shell. Can prevent wires or strips with a diameter or thickness greater than 1mm from touching live or running parts in the shell
Waterproof grade 4: splash-proof, splashing water in any direction should have no harmful effect on the motor