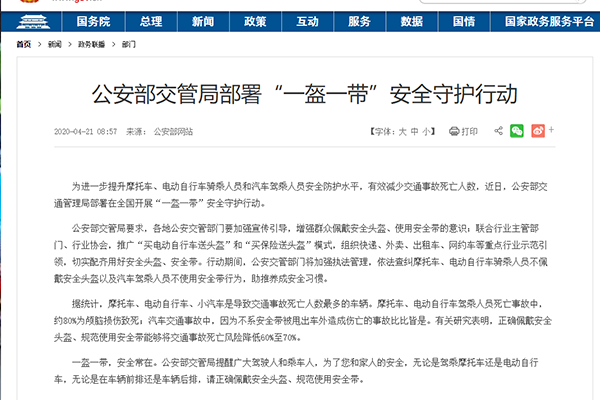 From June 1st, most parts of the country will begin to investigate and punish the implementation of the "One Helmet, One Belt" operation. As the date draws nearer, electric car dealers are starting to talk more about helmets. There has also been a recent shortage of orders.
According to statistics, motorcycles, electric bicycles, and cars are the vehicles that cause the most traffic accidents. About 80% of the fatal accidents of motorcycles and electric bicycles are caused by craniocerebral injury; in automobile traffic accidents, accidents caused by being thrown out of the car without wearing seat belts are common. Relevant studies have shown that wearing safety helmets correctly and using seat belts properly can reduce the risk of traffic accident death by 60% to 70%.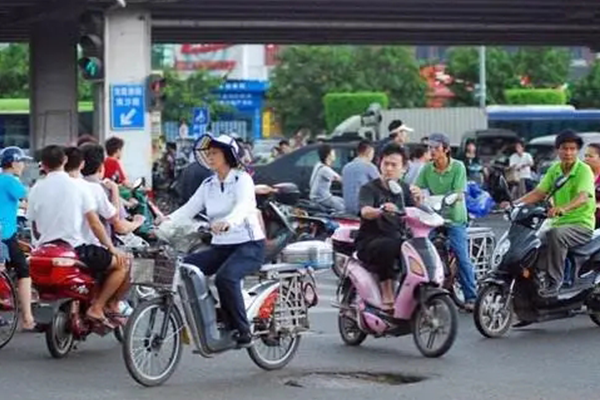 After the document came out, the traffic police and related enterprises actively promoted the publicity, guiding citizens to wear helmets when driving electric bicycles, so that citizens could develop good habits.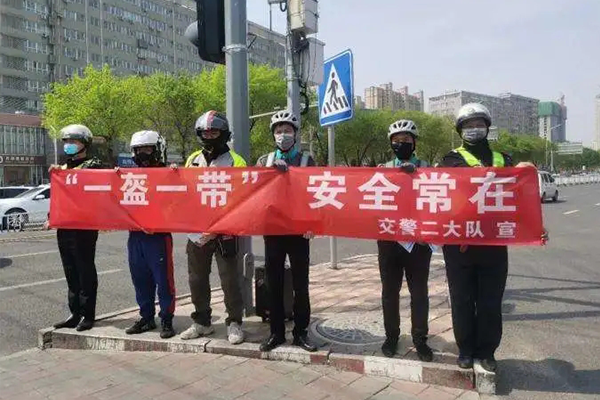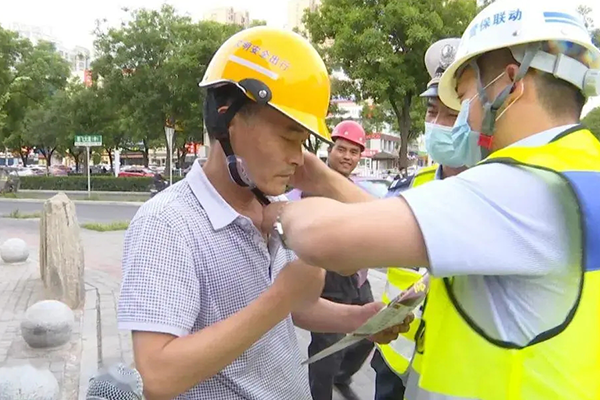 For the safety of everyone's life and property
Remember to wear helmets, seat belts, and seat belts
buy regular helmets
Wear a helmet correctly
There is no fluke on the road
Hope you all obey the traffic rules
Create a harmonious and safe social order