In the past few years, Yunku Smart has been committed to the research and development and upgrading of intelligent power exchange cabinets. It has received orders from all over the country, and has also received high praise from users. This time, the Yunku smart power exchange cabinet has landed in Quanzhou, which is a good thing for the takeaway riders in Quanzhou. By replacing the charging, the rider saves the time waiting for the electric vehicle to charge, which improves the speed of delivery and charging. It is also safer, which not only solves the problem of battery life, but also increases income.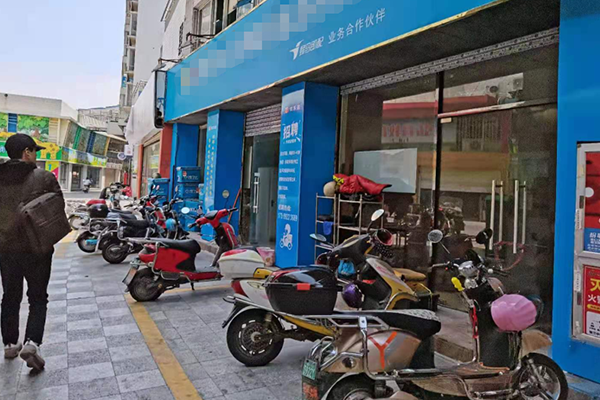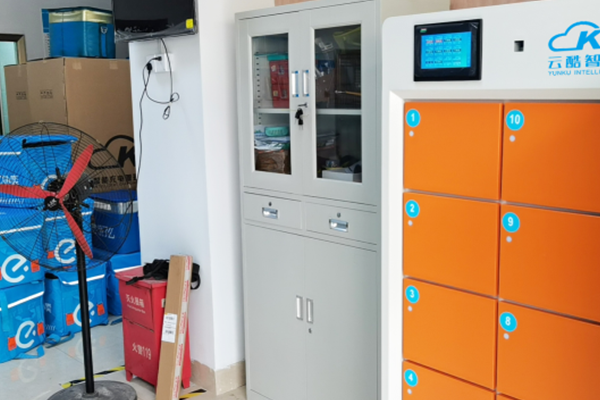 Yunku intelligent power exchange cabinet, the appearance design has the function of waterproof and heat dissipation, and the sheet metal material used is also thickened steel plate. Equipped with a 7 -inch high-definition LCD screen, which clearly displays the status of each cabinet, the remaining number of empty warehouses, and the remaining number of batteries with different parameters. One cabinet of Yunku Smart Power Swap Cabinet can support batteries of various parameters, increasing the user's selectivity for batteries. Equipped with a hidden camera, beautiful and protected from vandalism. Each warehouse is equipped with lighting, and the light is on when the warehouse is opened, which is convenient for taking out and returning the battery at night. The northern low-temperature customers can also add a heating system to ensure that the battery can be replaced normally at low temperature.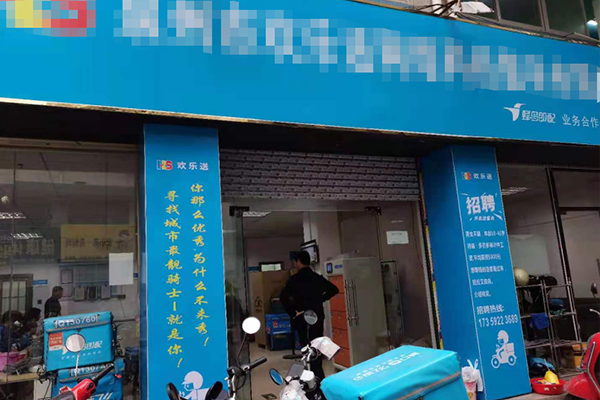 What problems can the mode of the power exchange cabinet solve? ( Industry pain points)
Ø Short battery life and slow charging;
Ø Potential safety hazards of indoor charging and corridor charging;
ØEasy for centralized management and improve battery usage;
ØBattery cascade utilization, environmental protection and energy saving
The number of power exchange cabinets currently put on the market by Yunku Smart, what is the benefit? How do you want to be laid out in the future?
At present, the number of charging and changing cabinets on the Yunku intelligent management platform is close to 4,000 , and the overall operation efficiency is relatively ideal. As an overall solution provider of intelligent charging management, Yunku Smart hopes to expand and strengthen the battery swap market together with city operators around the world, provide convenience for electric vehicle travel, escort safe charging, and provide intelligent management of cities Add bricks and mortar.